Is There a Privacy Mode?
Absolutely!

The Privacy Mode in Owl can be accessed at all times from the top bar. Look for the eye icon in the top right: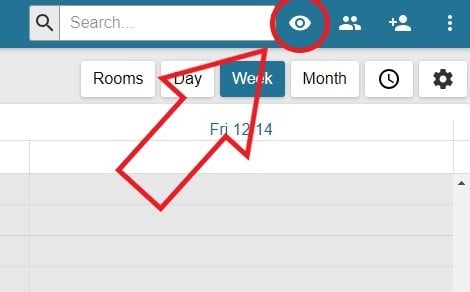 Toggling this "on" or "off" will hide your client names and instead will show initials.

Note - this does not hide names on historical documents such as invoices, receipts, or session notes.